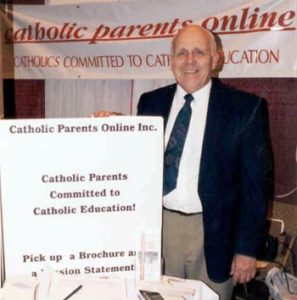 IMPORTANT:
Before submitting a nomination, permission must be granted by the nominee.
The person nominated must be present at the ceremony to receive the award.
Nominations of past or present CPO Board members, their family members, CPO active volunteers or self-nominations cannot be accepted.
All nominations must be submitted by October 1 of any given calendar year in order for the nomination to be considered for the current year's Award. Otherwise, it will become part of the following year's nomination process.