Other Video Resources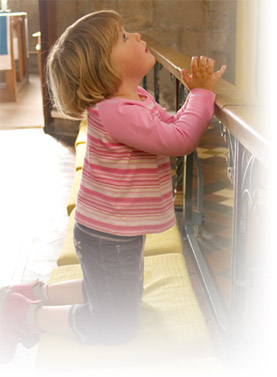 Please join with us and prayerfully consider making a donation to help in CPO's important work dedicated to authentic Catholic education (see more) All donations are tax-deductible and greatly appreciated!
You can donate with a credit card by clicking here.
Or you may mail your tax-deductible donation to:
Catholic Parents OnLine
P.O. Box 130815
St. Paul, MN 55113
Catholic Parents OnLine is a 501(C)(3) non-profit organization and donations are tax-deductible to the fullest extent of the law. All donations are greatly appreciated.